2014 CSRA Buddy Walk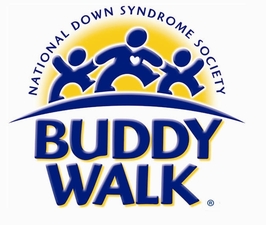 The seventh annual CSRA Buddy Walk was held Saturday, October 11, 2014 at the Columbia County Amphitheater in Evans, Georgia.

Over 500 people attended the event. With over $1,200 sent to the National Down Syndrome Society and $16,000 split between Upside of Downs of Aiken and Upside of Downs, Inc. (Augusta).



MVP Sponsors
Home Run Sponsors
Triple Sponsors
JuMpnBrant & Renee Wolff
Evans Family


Pediatric Therapy of Aiken
SunBelt Nissan


Double Sponsors
A-Lert Construction Services
Augusta Coca-Cola Bottling Co.
Awesome Kids EI Services
Bentley's Plumbing & Electrical Inc.
Carolina Pride Car Wash Chuck McCombs
Gold Cross EMS
HootiesMaze.com




Johnny Hobbs Painting & Contracting
Rick's Paint & Body
Ryan & Nicole Gunnells
Scott, Allison & Elly Brown,
Southeast Construction
Therapy Solutions LLC
Yvonne Fulmer